Beijing Restaurant Lisburn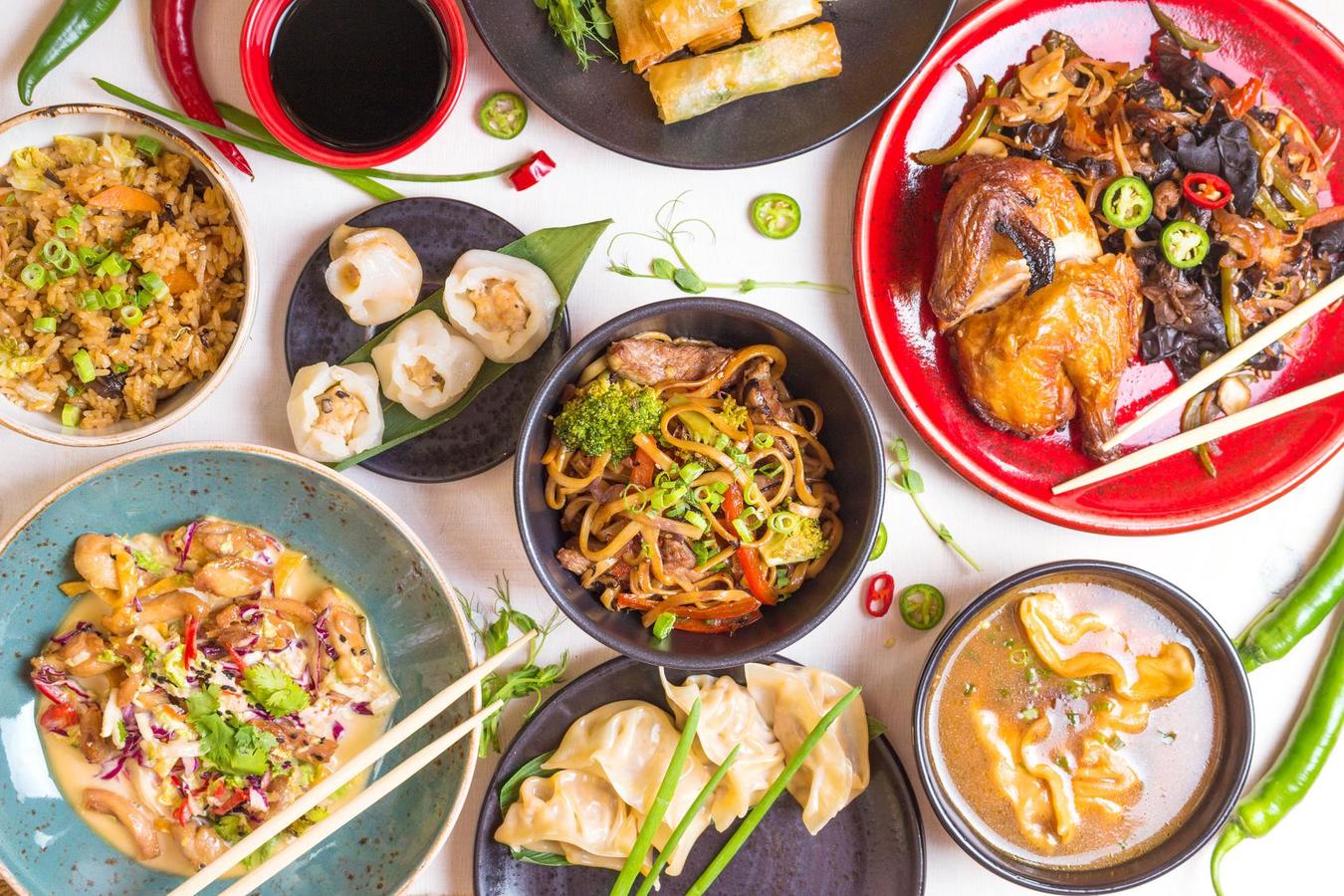 Beijing Restaurant Lisburn
Menu Beijing Restaurant Lisburn
The Chinese cuisine is really amazing, thanks to the brilliant show of the sweet and sour flavours it is able to bring to the table. Here, at Beijing Restaurant Lisburn, we give you the perfect opportunity to check out some of the stalwart dishes from the Chinese kitchen. Let's take a look at some of them. You can get started with your day on a high note, thanks to our brilliant Starters like Quarter Crispy Aromatic Duck, Crispy Salt & Chilli Squid, Crispy Salt & Chilli King Prawns, New Zealand Mussels in White Wine Sauce, Satay King Prawns on Skewers, Salt & Chilli Ribs, Peking Spare Ribs etc. Our Soups like Wonton Soup, Chicken & Sweetcorn Soup, Chicken & Mushroom Soup, Crab Meat & Sweetcorn Soup, Chicken & Noodle Soup etc. are also pretty likeable. Some of our signature dishes include Salt & Chilli Sea Bass, Fillet Steak with Black Pepper Sauce, Roast Duck with Orange Sauce etc. These can be had with some of our Chop Suey Dishes like House Special Chop Suey, Roast Duck Chop Suey, King Prawns Chop Suey, Char Siu Chop Suey, Beef Chop Suey etc. Our Fried Rice dishes like House Special Fried Rice, Yeung Chow Fried Rice, Ham Fried Rice, Beef Fried Rice, Char Siu Fried Rice etc. also deserve special mention. You can finish off your meal with some of our Drinks like Diet Coca-Cola, Fanta Lemon, Sprite Zero, Sparkling Water etc. Reach us today for a whole lot more from our huge collection.
About Beijing Restaurant Lisburn
We are one of the best destinations where you can find the most brilliant experience of Chinese cuisine. It is by picking up the best quality ingredients and spices from the market, that our dedicated team members are able to gather the truest flavours of the Chinese kitchen in our facility. The fact that our cooking procedures are also very distinctive, only adds to our uniqueness in the food industry. To up your food game a level ahead, you might find our delivery services to be extremely suitable. You can simply download our free app from the Google Play Store or the Apple App Store and place your order by adding your favourite dishes of preference to the cart. We would try together all resources possible at our disposal, such that you are treated with a marvellous show of the Chinese fare. Try us out now.
Restaurant location Beijing Restaurant Lisburn
Among the other reasons for which our restaurant is revered all across the city, it is our location which is really pivotal. We are situated just by the side of the street at 1F Centre Bentrim, Bentrim Road, Lisburn, BT28 2GB. No wonder, this place is exceptionally well facilitated with a seamless network of roads aided with smooth traffic and transport services. Still, if you fall prey to some issues while coming to us, it is our app which you might find apt as a helping hand. We would try our utmost to make your visit to us a real magical of an experience. Visit us now.